When buying a home, this is a question many people want to know the answer to. The most straightforward one is simply – no, you can't get a mortgage without a down payment. In Canada, it is required to give a minimum 5% down payment in order to get a mortgage. But sometimes you don't have the 5% because you didn't know you needed it in the first place. But all's not lost – you do have options that we will review below.
Down Payment Options
"Gifted" Down payment
A gifted down payment is especially common for first-time buyers. With the economy as it is nowadays, it's no wonder people need a helping hand every now and then, especially when purchasing something as big as a new home.
A gifted down payment typically comes from an immediate family member who is in a position to help out. The family member needs to sign a gift letter which says that the gift doesn't have to be repaid. They can give you the entire amount of the down payment or just one part.
For example, you are purchasing a property for $300k; you have $10k saved up, and your parents are able to gift you the remaining $5k to make up the total 5% down payment.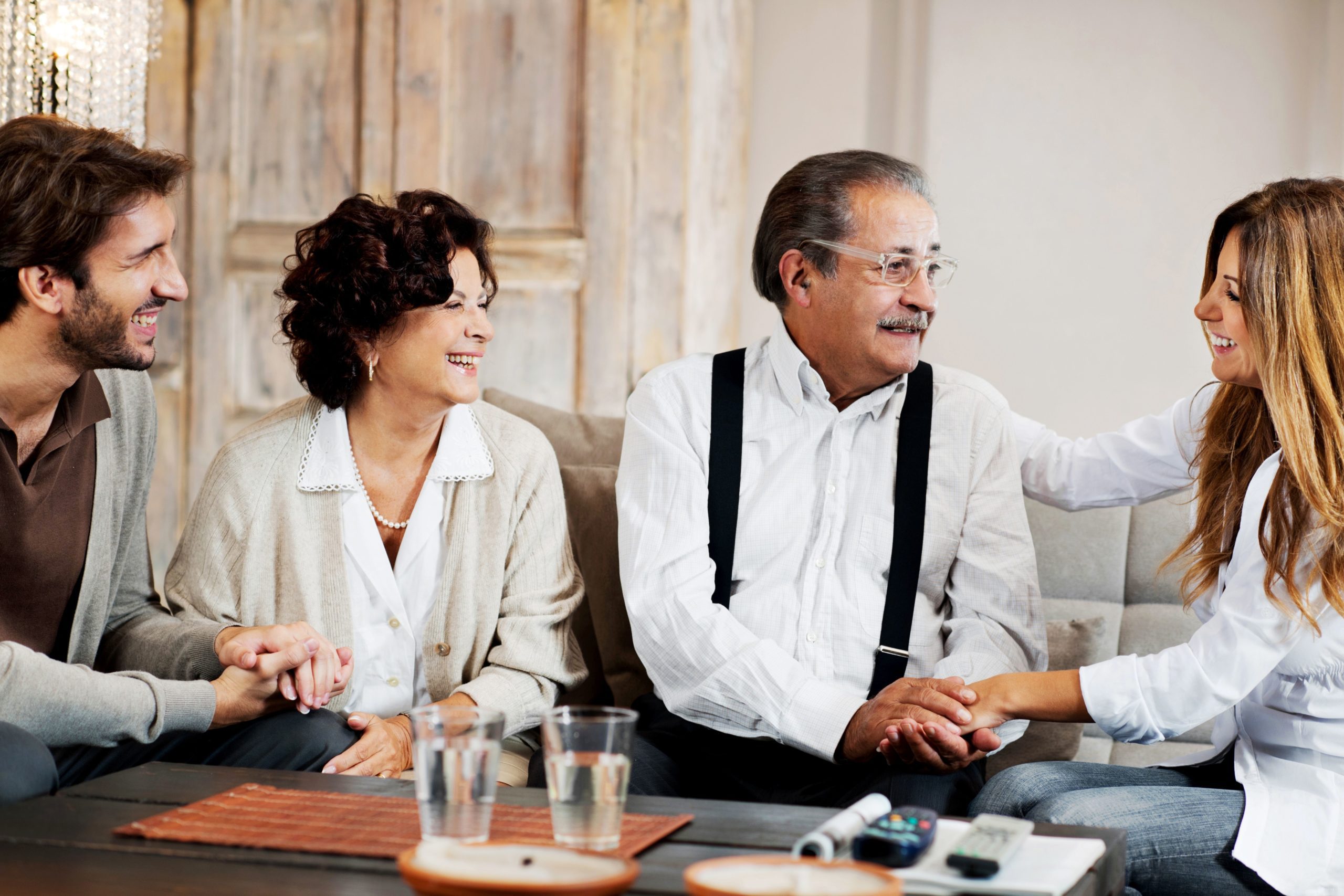 Borrowed Down payment (Flex-Down)
If you don't want to miss out on a hot real estate and you don't have that 5% OR any immediate family members to help you out, what you CAN do is borrow for your down payment. If you have a solid income compared to the sum you want to borrow, you may be a suitable candidate for a borrowed down payment. You can borrow the entire sum of 5% as long as you count it towards your GDS (gross debt service) ratio. Naturally, this loan would be a separate one from the mortgage. A borrowed down payment can come via credit cards, personal lines of credit, or personal bank loans. Typically, on the "flex-down" mortgages, you can expect a bit higher rate as there is a bit more risk associated with a borrowed down payment.
Registered Retirement Savings Plan (RRSP)
Another great source for your down payment is a registered retirement saving plan (RRSP). The Canadian government has a Home Buyers' Plan (HBP), which basically borrows first-time home buyers up to $25k from their RRSP for their down payment (tax-free.) Another great thing is if you're buying a home with, say, your partner, who also happens to be a first-time home buyer, you would both for up to $25k each.
Regardless of how much money you have available to you at this time for a down payment, if you are considering purchasing a property in the near future, please let us know.  It's never too early to start the conversation about getting pre-approved for a mortgage. Contact us anytime!