As property assessments have increased substantially in the last couple of years across Canada, more people are exploring the options available to access the equity in their property.
Whether you want to use your equity to pay down higher interest debts, buy a vacation or rental property, or use it to increase your property value further and complete some home renovations, there may be multiple options for you to accomplish your goals. In addition, each option has its noteworthy traits, which means some may be better suited to you than others.
Refinance Mortgage
If you have an existing mortgage on your property that is less than 80% of your property's value, you may have the option to refinance up to 80% as long as you qualify. This is an excellent option if you want a lump sum that could be deposited directly into your account and be used for anything you need or want. 
This option offers fixed or variable options but may change your existing mortgage rate. They either blend the new mortgage amount's rate with the current rate and amount, known as blended rate or blended mortgage or take over a new rate altogether. Be aware that taking a new rate altogether could cause you to break your mortgage agreement and may cause you penalty fees, this is not the case with a blended rate, but your existing mortgage provider may not offer blended mortgages.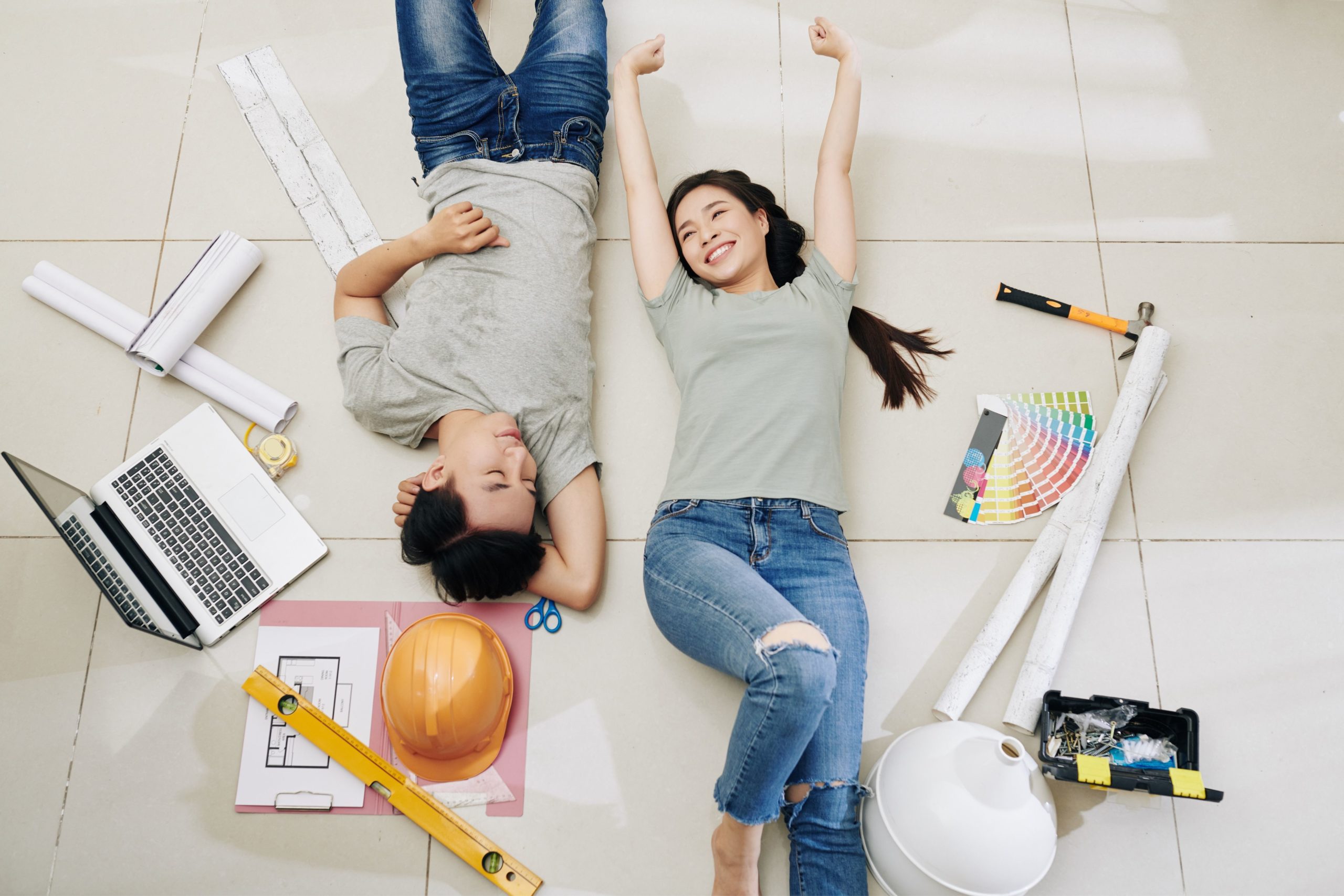 Home Equity Loan or Second Mortgage
Home equity loans or second mortgages are similar to refinancing options. Still, instead of adding to your existing mortgage to be one amount, you would take out an additional mortgage, which means you would have two separate payments. 
The existing and new mortgage amounts would have to be 80% or less of your current property value. As the mortgages would be separate from each other, the new mortgage will not affect your existing mortgage rate, and you will not be breaking any mortgage terms. The new mortgage will have a new rate and can be either fixed or variable, whichever you prefer, and can be deposited directly into your account.
Secured Line of Credit, Home Equity Line of Credit, or HELOC
A secured line of credit, also known as a home equity line of credit, or HELOC, is a great option to have flexibility with the equity in your home. This is an alternative to a home equity loan or mortgage refinance as you are not given a lump sum, and you don't make payments unless you use the funds. Think about it as a credit card without the super-high interest rates. The secured line of credit rates is usually more than a mortgage due to their flexible nature. Still, there are no penalties for paying it off at any time. A secured line of credit is a variable rate, so it may change due to a prime rate change from the Bank of Canada.
If you do not have any other lending registered to your property, you can access a line of credit of up to 65% of your property's value. If it is in tandem with a mortgage, the total of the two can be 80% of the value.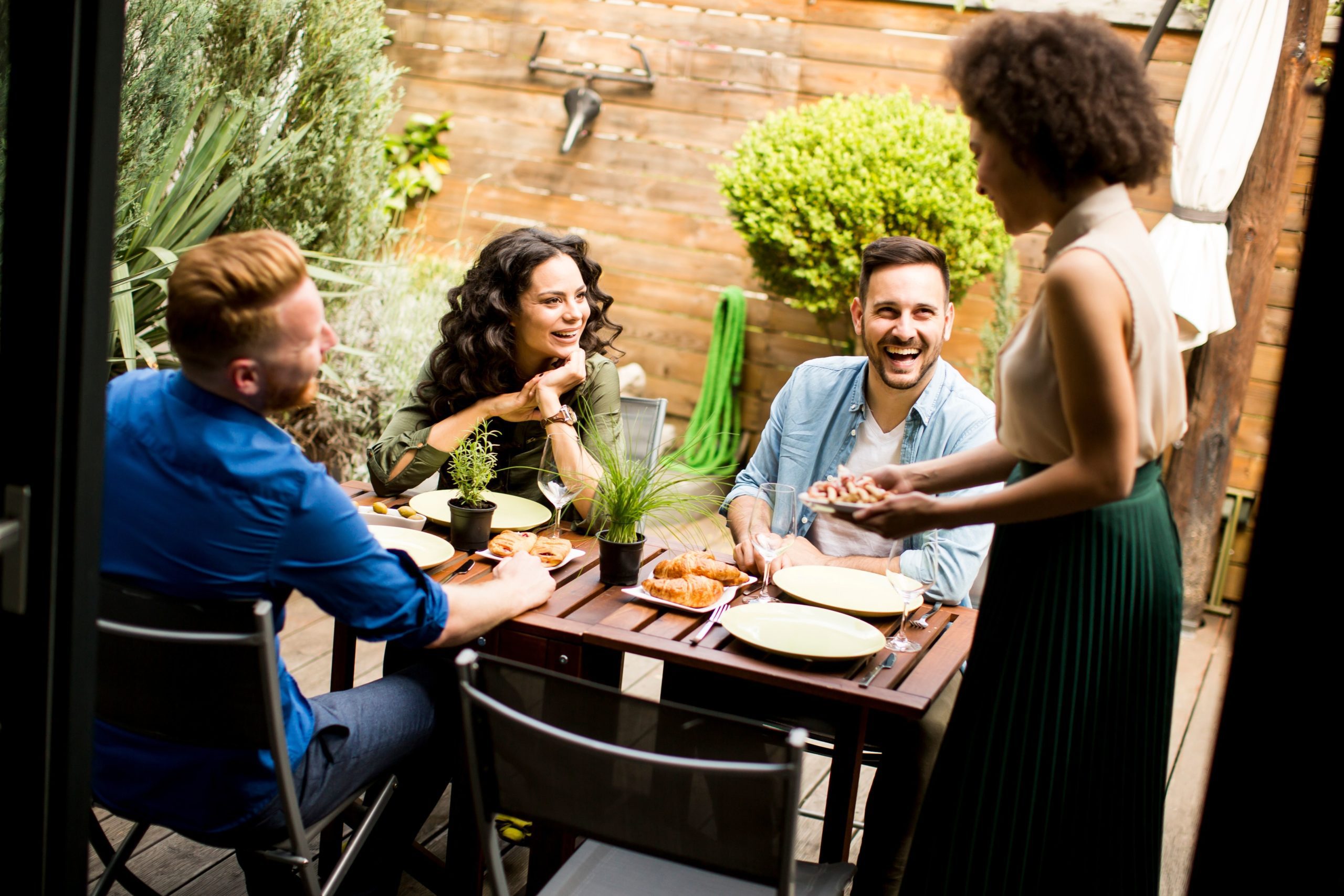 Reverse Mortgage
If you are over 55 years of age and your income may not be high enough to qualify for a refinance, a home equity loan, or a secured line of credit, there is still an option to access the equity in your home. A reverse mortgage doesn't require monthly payments, and it only needs to be paid back when you sell your home. In addition, the interest rate for a reverse mortgage can be fixed or variable. Although the rate of interest does seem high, it is still lower than most other lending options.
A reverse mortgage gives you access to up to 55% of the equity in your home and can be a lump sum payment all at once or monthly payments to you that could assist you with cash flow. The interest 
Be aware that there may be an appraisal, legal, and title search fee with most options.
To find the best option for you, a trusted mortgage broker can help you make the right decision.
If you have questions about any of your secure lending options, feel free to reach out to us.