Home Purchase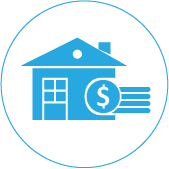 Home mortgages have been popular for so many years because they represent an efficient way of getting access to the funds you need to buy your dream home. Whether you are part of the first-time home buyers group or not, you can still benefit from amazing perks when deciding to get a mortgage; perks you have access to if you work with real professionals that have your best interest in mind.
Understanding all the mortgage options available to you can seem overwhelming. We will help you make sense of all the numbers and ensure you a speedy and stress-free home buying experience by providing you with options that have flexible terms and the lowest rates.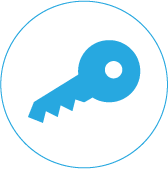 Self-Employed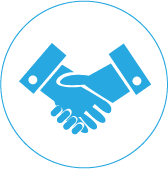 Self-employed income is becoming more and more prevalent in today's day and age. We specialize in working with business owners and professional clients whose financial situations aren't all that straight forward.
Tired of hearing the words "inconsistent income"? We get you. We understand how difficult it is to get home mortgages as a self-employed individual, and the frustration that comes with it. But, it is possible to get self-employed mortgages, and we are here to make sure of it.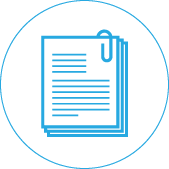 Private Lending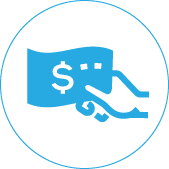 Private lending means getting the financing you need from a private mortgage lender, as opposed to applying to a bank or other financial institution for a loan. There are advantages and disadvantages to a private mortgage, but the most important thing you should understand is that private lending covers a broad range and can be tailored to each homeowner's specific needs.
If you want to succeed in securing a private loan for your financial needs, you will need guidance and advice from trained specialists. At Rampone-Marsh, we can offer you that guidance, along with convenient offers because we are the best in what we do.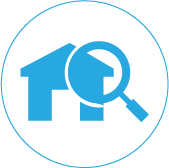 Purchase Plus Improvement Mortgage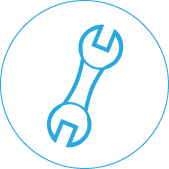 The Purchase Plus Improvement Mortgage is an excellent option not many people are aware of. This program allows you to get up to 10% of the as-improved value of a house to renovate it and include this sum in the mortgage loan amount. This is an excellent financing option that allows buyers to get the house they want and turn it into the home of their dreams.
With so many homes needing updating out there, this program is ideal for any home buyer wanting to include renovation funds into their mortgage. We can recommend some honest contractors that will provide you with renovation ideas as well as clear, concise renovation quotes!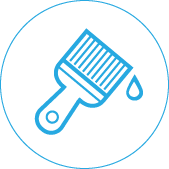 Mortgage Renewal and Refinancing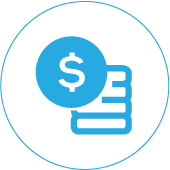 If you're needing to access affordable capital, quite often your home is the best option for this. Unlocking the equity in your home is simple. Regardless of the reason, we will discuss all your mortgage refinancing options with you and help you to secure the best mortgage available on the market.
Most people don't know how to profit from renewals or refinancing and end up losing money that they could have saved. At Rampone-Marsh, we believe in empowering our clients with the knowledge of safe and profitable investments so that they are fully aware of their options.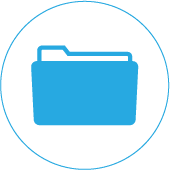 Vacation and Rental Properties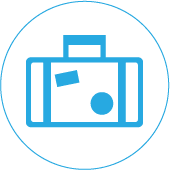 Dreaming about buying a vacation property? This is something we specialize in. Did you know you can buy a second home with only a 5% down payment? We can help you determine what you can afford and provide a home financing solution that will help you realize your dreams for a perfect getaway.
At Rampone-Marsh Mortgages, you will receive the mortgage loan that suits your needs and helps you finance and buy your second home. With our assistance, you will be one of the many people in Kelowna, BC that will change their lifestyle to a better one, tailored to their desires.