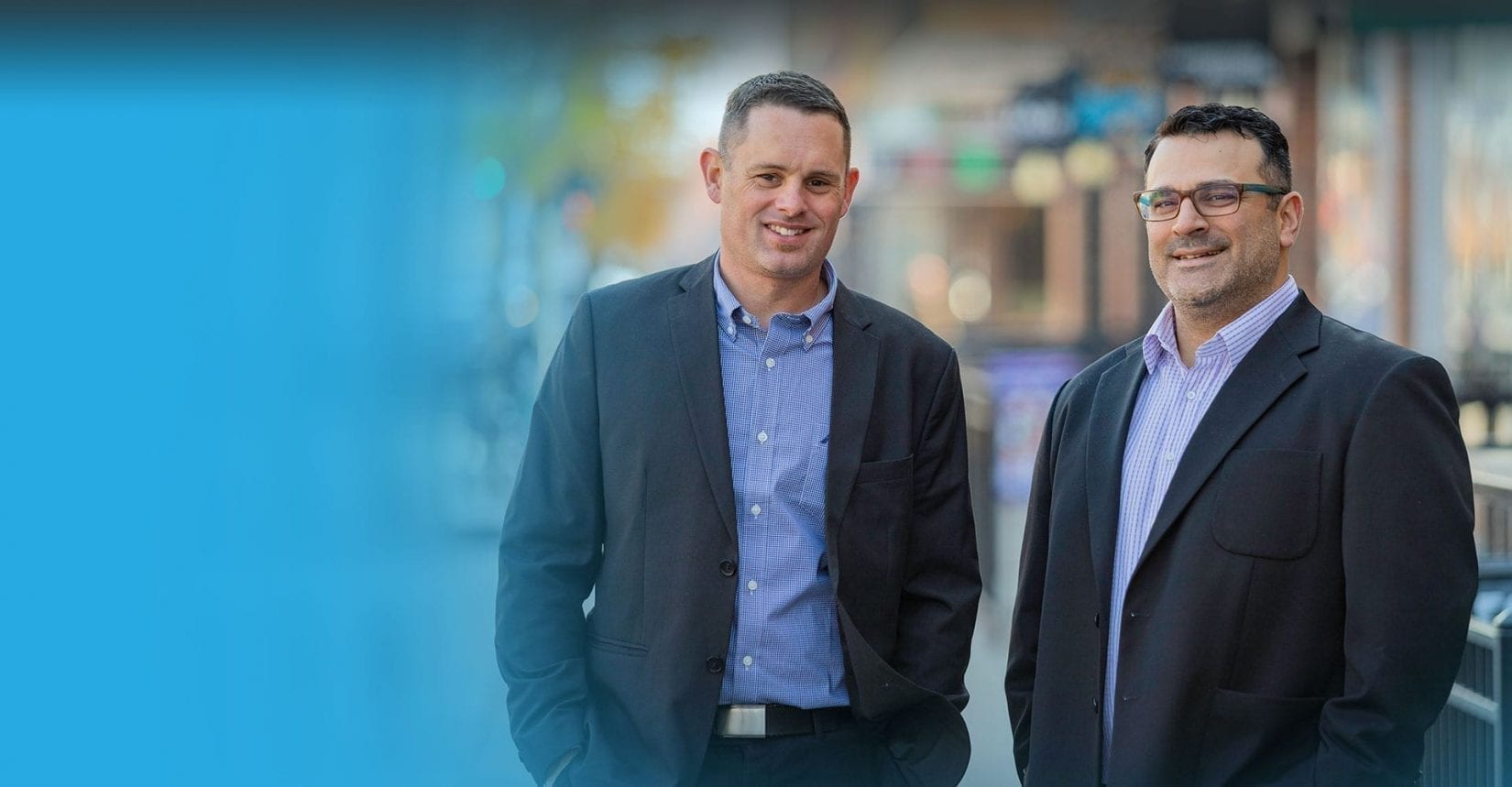 Purchase Your Next Home The Easy Way
Talk to our experienced mortgage broker kelowna free of charge to get you the best rate and best mortgage terms.
---
---
Lending Partners




Jayme Austin
"Aaron was extremely helpful when I was looking at buying a new home and needing to refinance my existing home. He made my mortgage search painless while finding one that was perfect for me. I would recommend Aaron to anyone I know. He truly looks out for your best interest and wants to help you succeed. We love our new home!! Thanks so much Aaron!!!"
Braden and Taryn Robertson
"Lennie was outstanding with his professionalism and follow up. We always knew where we were in the process and what things were needed along the way. Cant say enough good things about him and would highly recommend him for anyone looking for mortgage assistance."
Why Choose Us
We're friendly and very knowledgeable. We want to HELP! There has never been a more complicated time when it comes to real estate financing. The team at Rampone-Marsh Mortgages continually stays on top of the current market trends, lending rates, and new regulations in order to provide clients with EXPERT advice.
---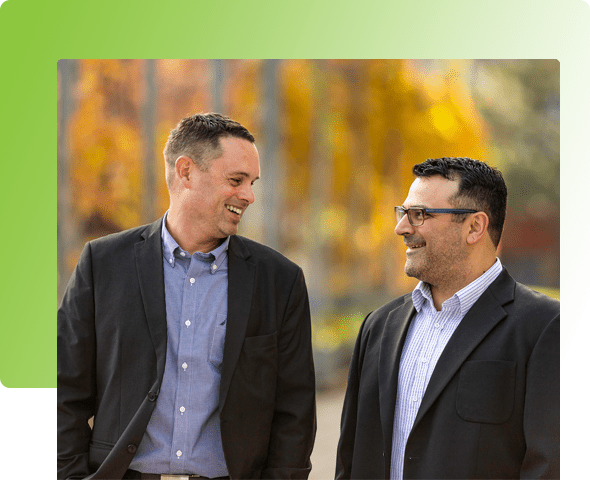 Fast and effective mortgages for every application scenario
---
This is one of the most important financial decisions you will ever make! Understanding all the mortgage options available to you can seem overwhelming. We will help you make sense of all the numbers and ensure you a speedy and stress-free home buying experience by providing you with options that have flexible terms and the lowest rates.
---
Mortgage Renewal and Refinancing
---
It you're needing to access affordable capital, quite often your home is the best option for this. Unlocking the equity in your home is simple. Are you looking to refinance your property to pay off debts or an unpredicted expense? We can help! Maybe you want to start a new business, buy a vacation pull money out for an investment opportunity? We can help.
---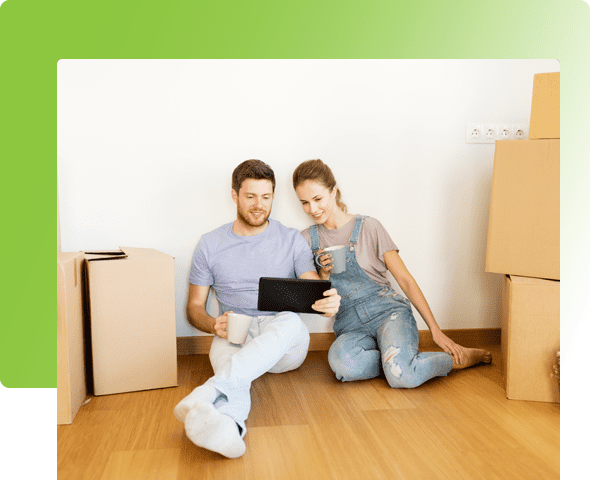 ---
Fill out the mortgage application

Fill out the website form with income and employment information as well as assets
Set up a phone call to review the application

We go over the application together and review your mortgage options
Get pre-approved

Collect documentation to support your application
You are approved!

We send in your documents, you get approved, now you can buy your home
Lending Partners
Here are just a few of the lenders we have developed an excellent working relationship with.