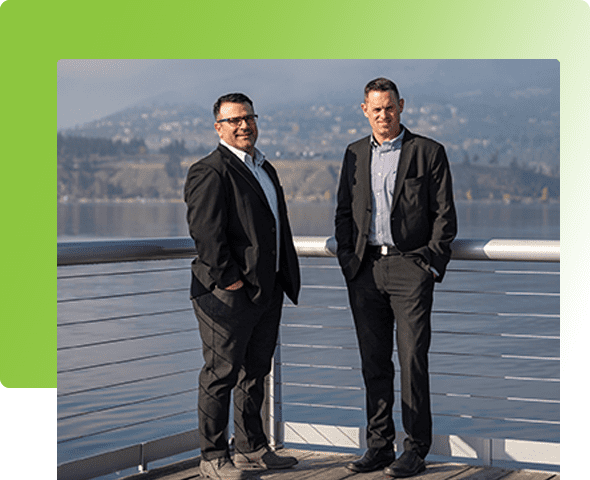 Rampone-Marsh Mortgages
---
Lennie Rampone and Aaron Marsh know mortgages inside and out…no question! Together, they have over 20 years of experience in Real Estate financing and have facilitated the funding of over 500 Million dollars in mortgage volume over the span of their careers. There isn't a mortgage situation that they have not encountered. This makes their team one of the most trusted and experienced in the country.
In partnership with VERICO COMPASS MORTGAGE GROUP, one of Canada's largest mortgage networks, Rampone-Marsh Mortgages have access to over 50 Mortgage Lenders. They offer you CHOICE and get the Lenders competing for YOUR mortgage business! Lennie and Aaron are EXPERTS in all areas of Real Estate financing and thrive on finding SOLUTIONS for their clients.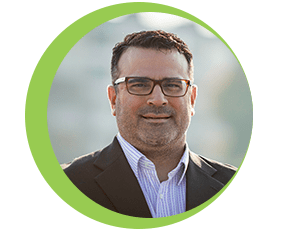 ---
Lennie Rampone
BBA
Lennie is a 3rd generation born and raised in Kelowna. After Completing a Business Degree while on a hockey scholarship at St. Norbert College in Wisconsin his banking career started at Alberta Treasury Branch. After a couple of years he quickly uncovered his passion for Real Estate lending and has been a licensed Mortgage Broker since 2006. Having started his lending career at one of Canada's top three brokerages in Calgary, Lennie is now happy to be back in Kelowna with his wife Katie and their two kids. Lennie's goal is to make sure his clients are in the best suited mortgage for their needs.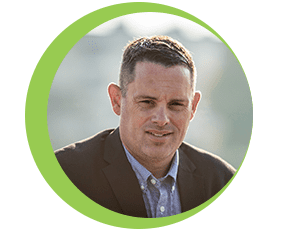 ---
Aaron Marsh
BBA
Aaron was born in Inuvik, NWT and moved to Kelowna with his parents when he was 6 years old. Aaron has been in the finance industry for over a decade and holds his Bachelor of Business Administration degree. He's been an independent Mortgage Broker since 2008 and is a Senior Mortgage Broker of Rampone-Marsh Mortgages. Aaron is an expert at taking care of financial details and providing his customers with unparalleled mortgage service. Aaron and his wife Lisa live in the Kelowna area and have 2 children.
Lennie is a life saver! Not only did he put in the time and pay attention to detail he came in above and beyond what we needed to cover all our bases and extra too. Great customer service and took the time to call when needed. Thanks Lennie!

This is the second time that we have used Aaron Marsh as our Mortgage Broker and he is AWESOME. Not only is he extremely knowledgeable about the market but he truly has our best interest on his mind. We recommend Aaron to any of our friends that are looking for some one to help them get into their dream home at any stage of their buying journey.

We used Aaron Marsh just this past month to get a first mortgage on our home to purchase a business. First we went to our long time financial institution, they took over three weeks to tell us that we qualified for less than what we needed. I decided to call Aaron who in about a week had a lender for us who was willing to not only lend us what we needed, but actually offered us more. Aaron is friendly, helpful, honest. When you need him he responds quickly to inquires. He is an individual that I would not hesitate in recommending to anyone! In fact we already have! Thank-you Aaron for all your help!