Although Rampone Marsh is considered a Mortgage Broker in Kelowna, they pride themselves on being a Mortgage Planner as well.
What is a Mortgage Broker? What does a Mortgage Broker do?
Before we can talk about what a mortgage planner is, we need to know what a mortgage broker is and what they do. A mortgage broker is an intermediary person between a borrower and a lender, with a wide range of lender options to appeal to most borrowers. As a result, they can save you time and money over traditional banks and individual lenders.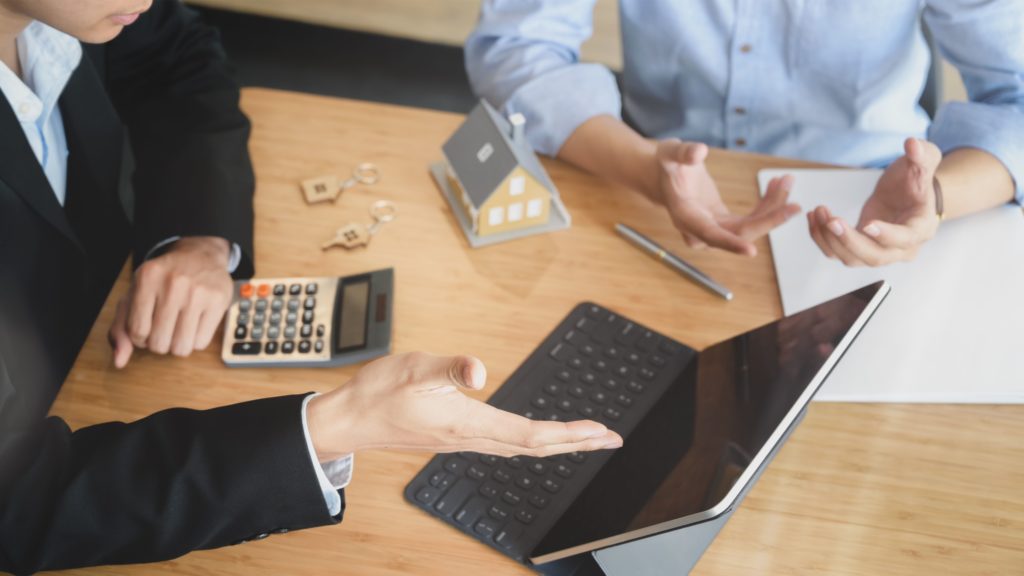 What is a Mortgage Planner?
All mortgage planners are mortgage brokers, but all mortgage brokers are not necessarily mortgage planners. The difference is the long-term approach that mortgage planners take with the relationships they have with their clients.
Your goals are our goals
Mortgage planners ensure your goals and needs are first and foremost when making recommendations. They do not make suggestions to maximize their commission. Mortgage planners consider rates and prepayment privileges, portability options, and other terms and conditions of the mortgage or lending. A mortgage planner would not recommend a product if it does not fit your lifestyle, plan, or necessities.
Evolution of your mortgage
Another difference between a mortgage broker and a mortgage planner is that a mortgage planner wants to be with you as you grow and evolve. They wish to assist at every stage of your life, from being a first-time home buyer, purchasing a vacation home, building your dream home, or accessing the equity from your home through a reverse mortgage to help you in retirement. Mortgage brokers tend to complete the task at hand to help you with your immediate mortgage needs.
Mortgage planners are willing to assist you with answers to your questions or advice, even if it doesn't eventually turn into a sale or commission for them. Therefore, picking a mortgage broker who is also a mortgage planner is paramount to getting expert advice on what you truly need now and how to attain your dreams in the future.
Rampone-Marsh is here to help! Your goals are our goals!
Contact us with any questions or needs you may have.