When you think of a home, what's the first thing that comes to mind? For most people, it's a place of safety and comfort; somewhere they can go to escape the elements, rest after work or school, or just spend time with family. With the support from organizations such as Habitat for Humanity, companies such as MCAP, and countless volunteers, donors, and partnerships, we can work towards a vision of a world where everyone has a respectable place to live.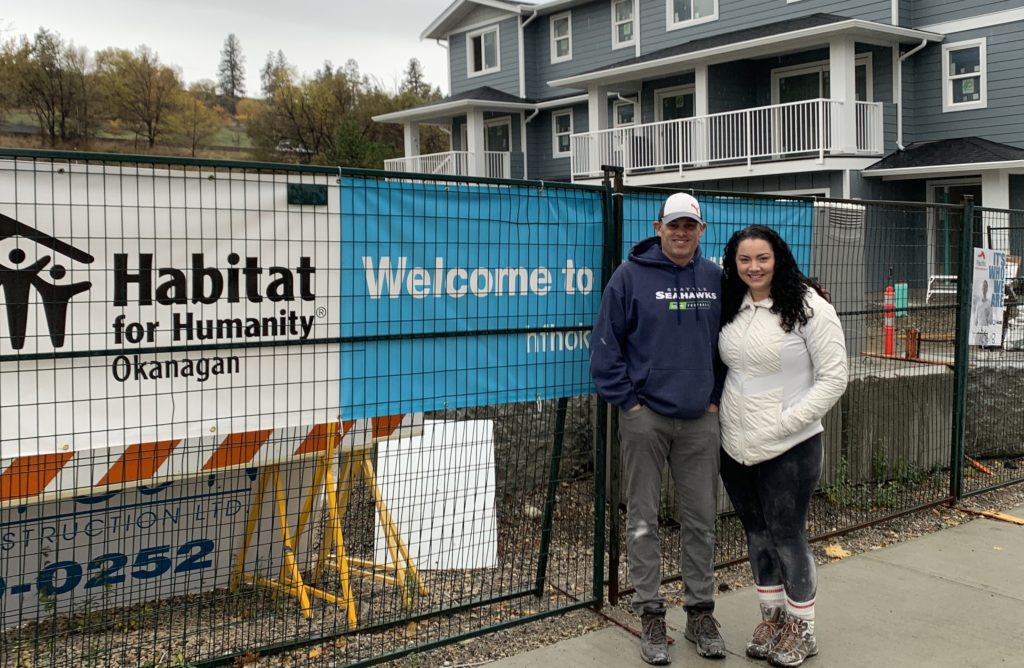 Who is Habitat for Humanity?
Habitat for Humanity is a nonprofit organization that has been around for the last 30 years and is committed to helping families build and improve houses to call home. Habitat for Humanity Canada's goal is to eliminate poverty, housing, and homelessness across Canada. They are working toward this goal one house at a time, believing that affordable housing creates stronger communities. By working with families in need of decent, affordable housing, Habitat empowers people to live independently, providing them with the opportunity to build assets, gain financial self-sufficiency, and improve their quality of life.
How does Habitat for Humanity do it? They have a vast network of volunteers and supporters who work together to help families in need. These volunteers dedicate their time, skills, and resources to building their communities. They go on building sites where they learn new skills and complete repairs or construction of a home. You can join this movement by donating your time, money, or resources towards their cause.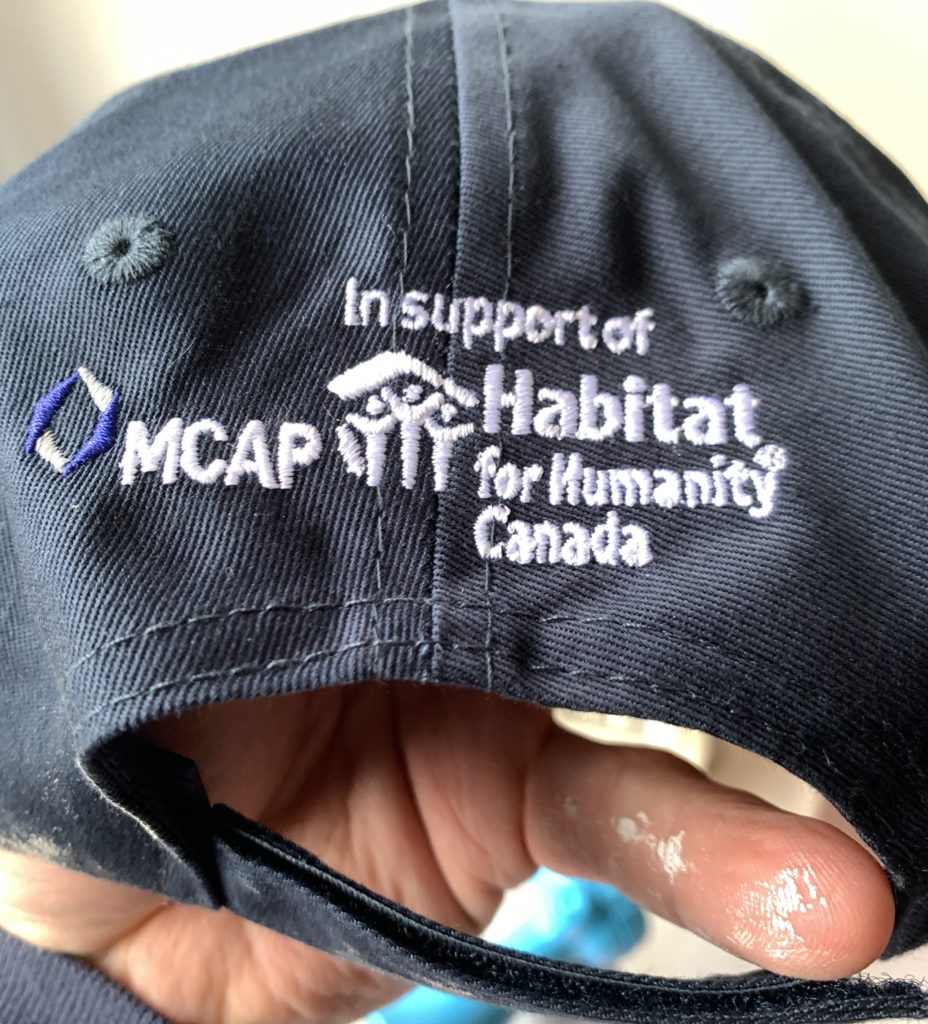 Who is MCAP?
For the last 35 years, MCAP has been a trusted financial solutions provider for Canadians, and they are the largest independent mortgage finance company in Canada. 
MCAP is proud of its history and is always looking for ways to better the communities they serve. In the last 20 years, they have donated funds, resources, and thousands of employee volunteer hours toward Habitat for Humanity Canada; to create a positive impact on numerous communities and families' lives.
Rampone-Marsh Mortgages
Rampone-Marsh Mortgage's Senior Mortgage Broker Aaron Marsh and Underwriting Manager Juliana Wong were lucky enough to be invited to assist in a home building project in the Okanagan region. As a partner of MCAP and a member of the Compass Mortgage Group; the Rampone-Marsh Mortgage team members were proud to lend a helping hand. 
We believe that giving back isn't just a nice thing to do—it's part of our mission as a company because we know that when you give back, you build long-lasting relationships with the people who need your help the most.
The future Habitat homeowner and Habitat for Humanity Canada volunteer Tamara, and her four-year-old son are ecstatic to have a safe, reliable, and beautiful home to call their own after years of hardship. With multiple moves after a separation and the erratic rental market in the Okanagan, Tamara had a substantial strain on her mental and financial health. Habitat for Humanity Canada is elated to help Tamara and her son with their goal of having a secure long-term space they can share together. 
The vision that Habitat for Humanity Canada and MCAP have is one that is not just inspiring but achievable through the combined efforts of everyone willing to lend a hand. By working together, we can improve the quality of life for many people across this country, whether or not they ever get to see themselves living in one of those homes.