As the Kelowna housing market grows steadily more competitive, buyers are keen to find ways to increase the odds of their offer being accepted. One way to do so is to make a subject-free offer, or a bid that has no conditions once it is accepted by the seller. While this may seem like an easy way to improve your offer's legitimacy, we will caution you to reconsider whether the risks are manageable since they so rarely are.
A subject-free offer implies that the buyer is certain of their offer and has no other considerations to make—they have done their research and due diligence, so they no longer need to stipulate any conditions in their offer to purchase a property. In a perfect world, a subject-free offer makes sense since it assures the buyer that the offer will not fall through. Unfortunately, between an offer being accepted and a purchase being made, issues may come to light that would (and should) dissuade the buyer from following through.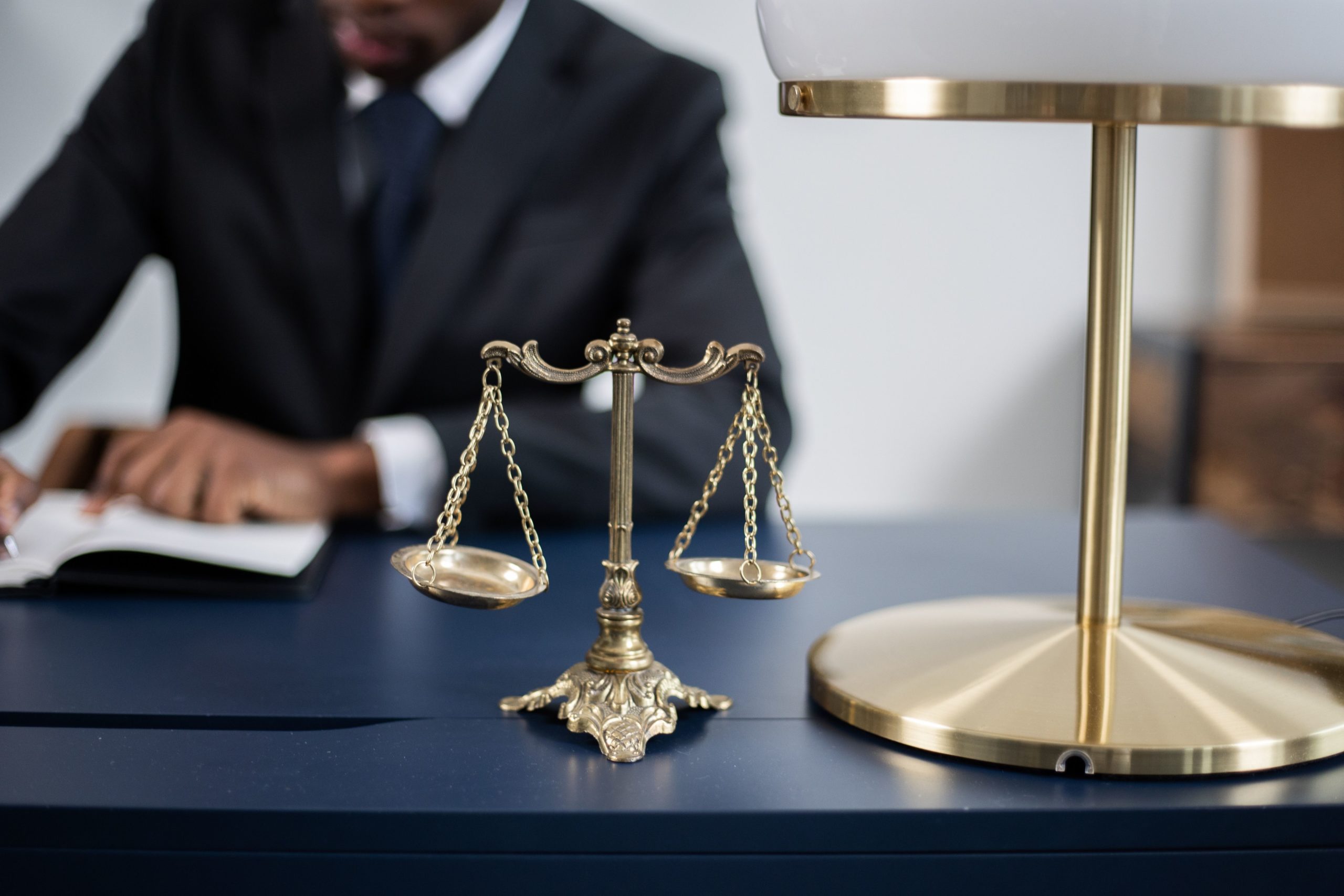 Why is a subject-free offer risky?
In a hot real estate market like the Okanagan or the Greater Vancouver Area, the number of potential buyers on a single property can be substantial. In this case, it is a seller's market since the seller has the freedom to choose between competing offers on their property. This puts the onus on buyers to make their offer as appealing as possible.
However, a subject-free offer may not be the best idea. There are several situations where a subject-free offer would put a buyer into a difficult financial position.
The buyer is unable to secure mortgage insurance on their purchase, but they do not find out until after the offer is accepted
Although the home seemed to be in perfect condition, it is later discovered that it has serious issues that affect property value

This may include new developments coming to the area that reduce sight lines, faults in the maintenance of the home, or drug-related offenses committed on the property

For condos, the strata may be poorly managed and so lenders may not provide financial assistance
There may be issues in obtaining the funds to cover the down payment on the home
In any of these situations, a subject-free offer would leave the buyer with little recourse to back out of the deal. As you can see, the risks inherent to these types of offers are often unpredictable.
Real-Life Example
Date: March 13, 2021
Real Estate Agent: Danielle Grundy
Property: 4757 Westridge Drive, Kelowna
List Price: $969,900
Sold Price: $1,209,000
BC Assessed Value: $766,000
Days on Market: 2! 
So what happened?
This is a real life example that happened on March 13, 2021. Danielle Grundy of Macdonald Realty Kelowna was working with a family moving from Vancouver. They had already sold their house and were on the hunt for their next family home in beautiful Kelowna. This was their favourite home because of the large back yard, swimming pool and location.

We scheduled a 30 min block to view the home and had to wait outside because there were two other agents + groups ahead of us and two behind us. As soon as we finished we decided to go write up the offer; a super strong, subject-free offer with the Seller's dates. The Listing Agent let us know that they were receiving 8 other offers on top of ours, so we went in $235,000 OVER ASKING price.

To our shock, we were not the highest offer and the property ended up selling for $239,100 over ask. Take a close look at those numbers, that is only a $4,100 difference 🙁

It's an emotionally exhausting market out there for buyers, however sometimes things don't work out to plan. The most important thing to remember is to work with professionals like Danielle Grundy + Rampone Marsh to ensure you are avoiding the risks that are inherent to subject free offers like this one.